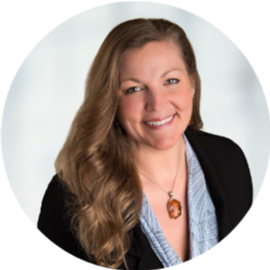 Are you buying or selling Real Estate? Emily has over 22 years as a North Idaho Realtor with 500 plus successful Real Estate transactions. She knows the area well because she's active in the community, loves exploring nature, and enjoys camping in the surrounding PNW wilderness. Emily feels the most meaningful way for her to succeed is by assisting others succeed, so she is committed to guiding clients through every step of the buying and selling process in North Idaho as a Full-Service Real Estate Agent. Her goal is to do her best to make sure all clients are informed and feel confident with their decisions.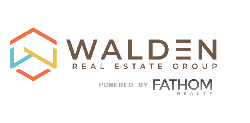 Receive A Complimentary Consultation
Emily guides clients through making an informed and confident decision.
22 years full time Realtor in North Idaho
500+ successful transactions
300+ new construction sales
Past President Coeur d'Alene MLS
Graduate of Idaho Realtors Leadership
Served on Coeur d'Alene Assn. of Realtors Executive Committee and Professional Standards Committee
Owner and manager of Walden Real Estate Group
Contact Emily today. There's no obligation
There's No Bad Weather In North Idaho
Only Bad Clothing - Let's Be Prepared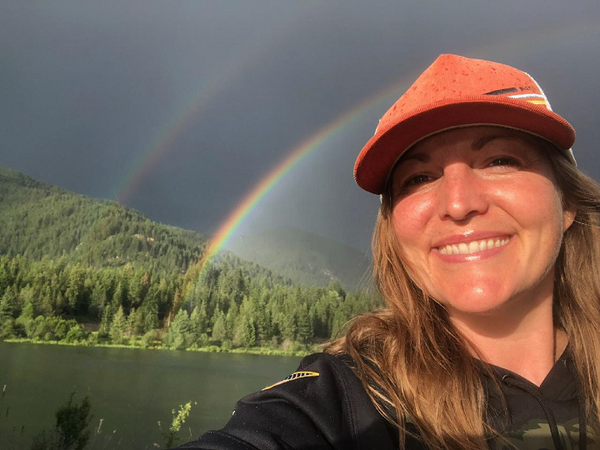 There Are Many Things To Do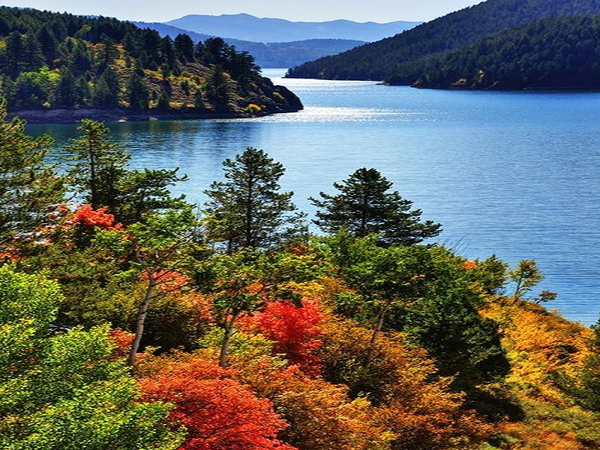 Especially Outdoor Activities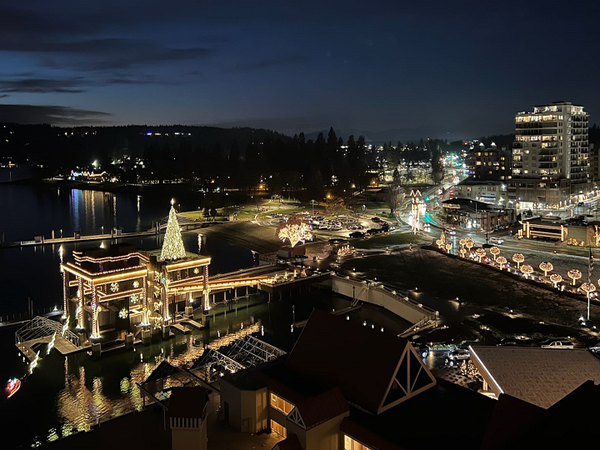 With Something For Everyone
"Emily Dishman thoroughly researched the value of the home before recommending an asking price. It turned out to be an accurate assessment. She was extremely helpful in finding people to prepare the house for sale. She was also very patient with two seniors exploring what we needed to understand the process. Emily was a pleasure to work with and made what could have been a stressful experience into one we went through with ease. We highly recommned her."
~ Rowena Engen and Gladys Engen ~
"Emily went above and beyond her required abilities. Right down to working her magic and making it so we were able to sign the paper work for the selling of our home in Idaho and buying our new home at the same time in Arizona"
~Megan Gunderson~
Emily, I cannot express my gratitude enough for all that you have done to help navigate this recent transaction. Your level of professionalism was evident from the very first contact I made with you, and has continued throughout the entire process. It is very clear that you have your client's best interest at the top of your priorities, while maintaining a level of understanding for my client's needs as well.
Your willingness to assist with any of the usual bumps that often pop up has been refreshing. Your quick response to correspondence is greatly appreciated. I can truly say in my 12 years of doing real estate that I have never worked with an agent with such attention to detail. This is so important to protect both sides of the transaction, yet many agents let things slide.
I eagerly look forward to the opportunity to work with you in the future. When I have mentioned that I am doing a transaction with you to another agent, they all agree that you are one of the best! Thank you, Emily!
~Tanya Ludka - Realtor - Caldwell Banker Schneidmiller Realty~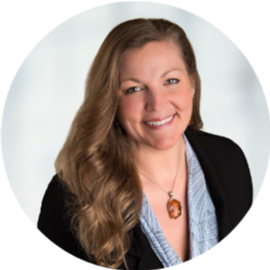 Emily Dishman Lives In Coeur d'Alene
And Serves All Of North Idaho.
Emily feels the most meaningful way for her to succeed is by helping others succeed. Her commitment begins by meeting with her clients to get to know who they are, clarify what they want, understand their highest priorities, and the reason why they want to buy or sell. Emily sincerely listens so she can best serve all clients by consistently providing the highest quality, most efficient, and exceptional real estate service available.
Are you new to North Idaho? Emily is your ideal Realtor, especially because she has been a top producing North Idaho Realtor for over two decades, plus she created and manages her own vacation rental property. In addition, Emily continues to enjoy beautiful nature adventures with loved ones in North Idaho, and exploring the surrounding pacific northwest wilderness while hiking, kayaking, and camping throughout the years.
Emily constantly strives to create, develop, and implement new ideas, strategies, and services that will benefit her clients; while continuing to learn in all aspects of the business to enhance her skills and knowledge of the transitioning real estate market. Emily is dedicated to reducing risk and liabilities while providing the best service possible for her clients which is why she has served as President of the Coeur d'Alene MLS Board, and on the Executive Committee and Professional Standards Committee for the Coeur d'Alene Association of REALTORS, and remains active in the community.
Emily Dishman sincerely cares about everyone's happiness and success. Her goals are to assist clients through the entire process of getting what they want and need in a timely manner, make the transaction as smooth as possible, and guide clients through the negotiation position they desire. It is Emily Dishman's highest honor to participate in one of the largest financial and emotional decisions of a person's life.